Apartments
Luxury Living in Clarence, NY
Townhomes
Prime Location on Main Street
Shopping Center
Steps Away from Retail Stores
Welcome to Willow Square of Clarence
Willow Square isn't just living space. Our residents enjoy on-property amenities including retail shops; a salon, high-end day spa and a craft beer emporium.

Affordable Luxury
Willow Square offers luxury apartments and townhomes at a very reasonable price.

Prime Location
Located on Main Street in Clarence. Walking distance to Clarence High School.

Shopping
Willow Square is only minutes from Transit Road and the entertainment district of Clarence.

Team Of Professionals
Our team at Stephen Development is on call 24/7 for any issues that may arise.
Our Properties
Searching for a luxury living space in the heart of Clarence, NY? Look no further than Willow Square of Clarence. Our newly built luxury apartments and townhomes have all the signature touches you deserve.
Located in a prime location in Clarence, NY, Willow Square has all the conveniences you would expect from a luxury apartment or townhome.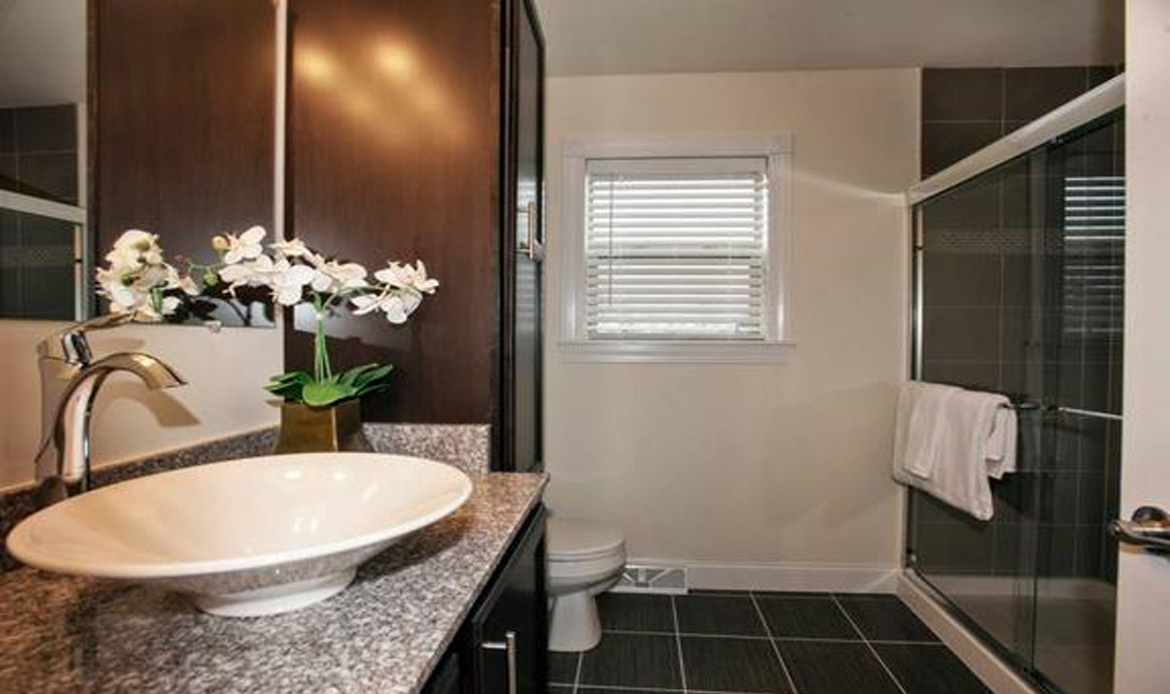 Bathroom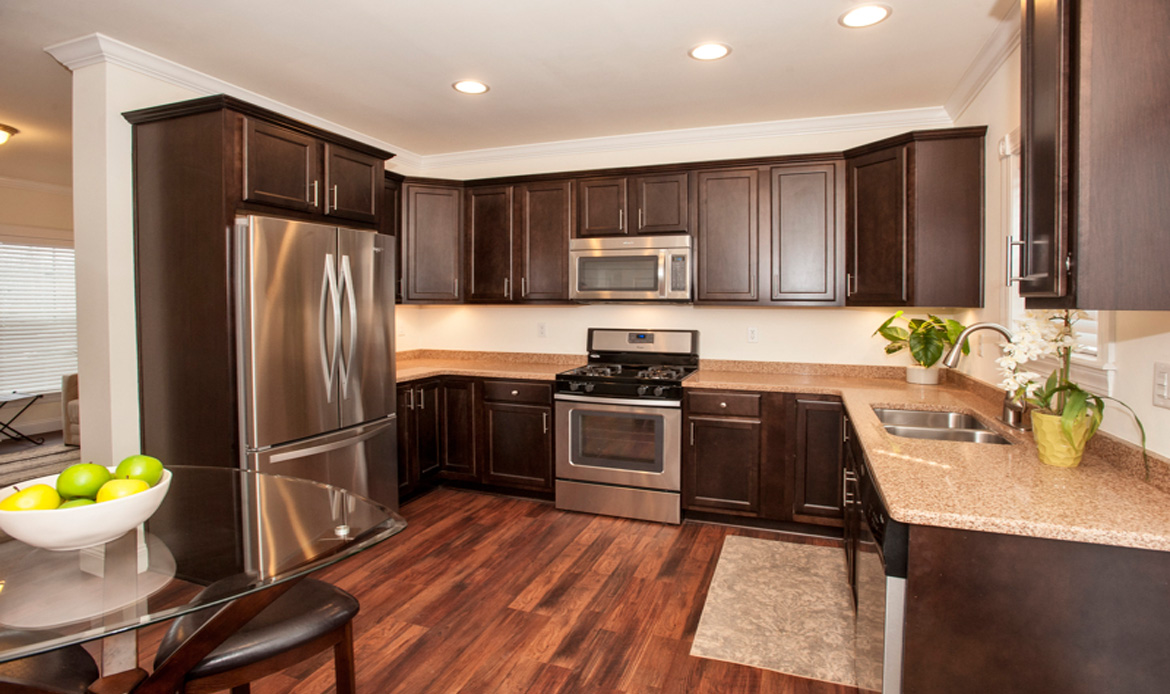 Kitchen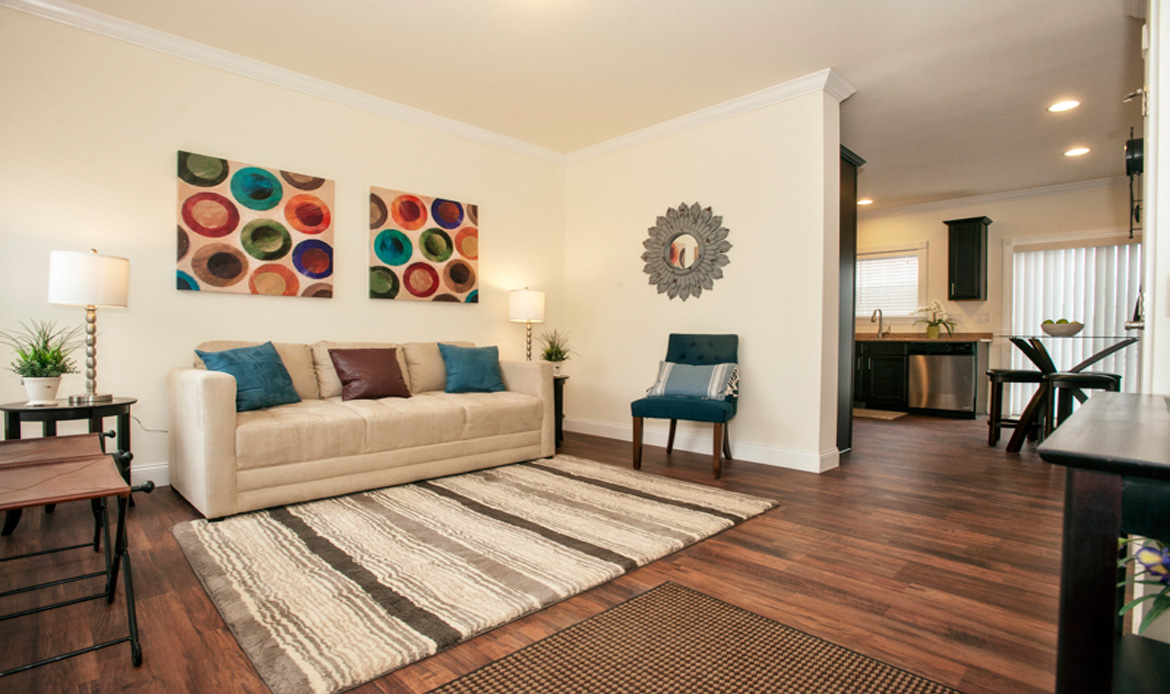 Living Room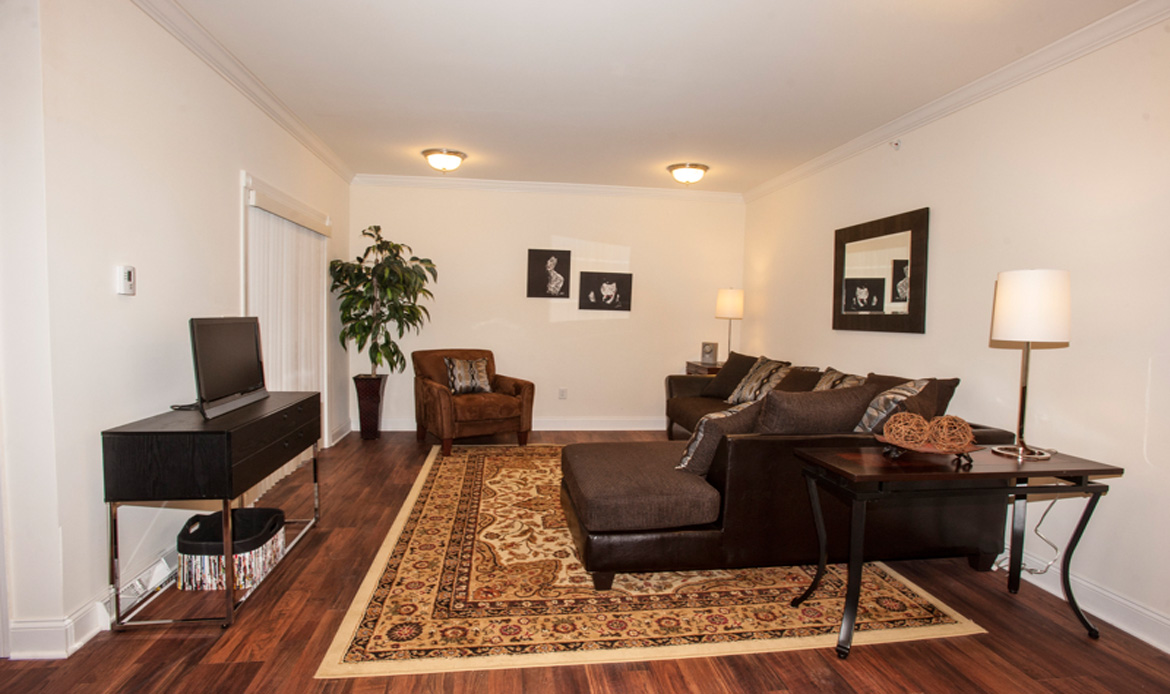 Living Room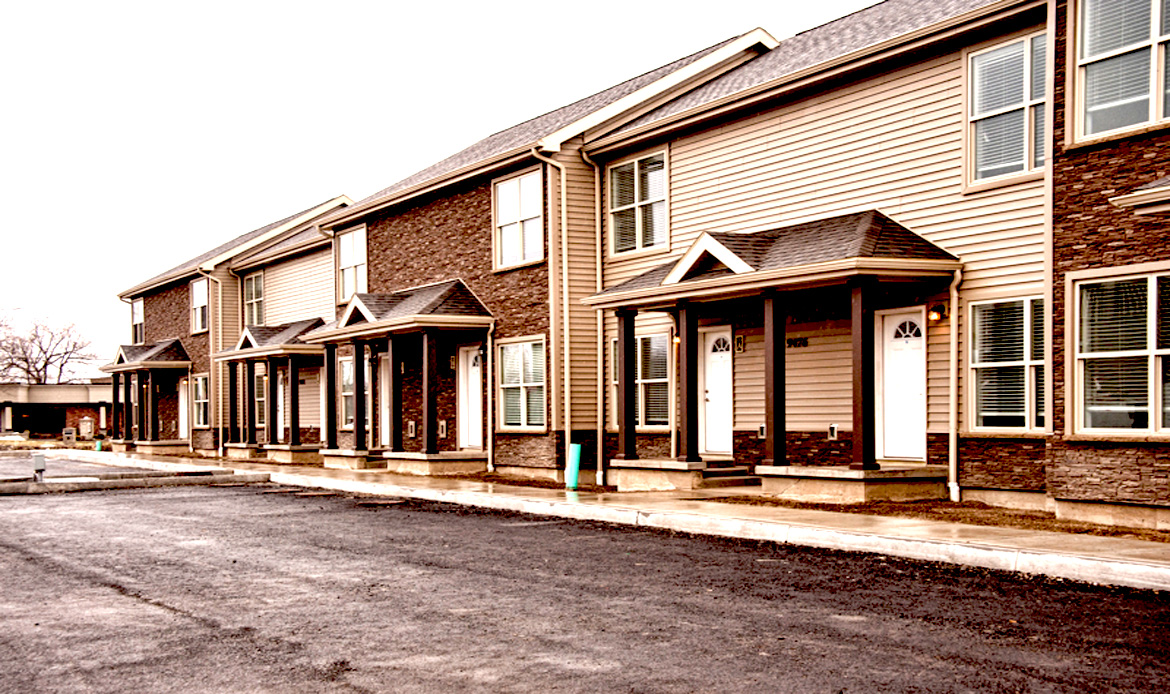 Townhomes